Our Islands
Caribbean Real Estate and Property - Invest in Beach Lots, Gated Communities, Condos and Luxury Villas for Sale
Buyers special information for their plans to purchase Caribbean Real Estate for example - Beach Lots, Gated Communities, Homes, Condominiums and Luxury Villas
The Caribbean is a beautiful part of the world, some would even say a modern day paradise because of its beauty, wonderful weather, sparkling white sandy beaches and of course crystal clear blue seas. Real Estate in the Caribbean is as perfect as its surroundings, with homes to suit every taste and budget, it is a home buyers dream. Property in the Caribbean ranges from luxury ocean front villas and condos with private pools and breathtaking views, homes in gated communities with wonderful amenities right on the doorstep and tranquil surroundings to country homes and condos in tropical surroundings. There are even empty lots in all parts of the Caribbean just waiting for you to plan and build your dream home on. We have listed our Coldwell Banker Caribbean Affiliates for the various islands in the Caribbean for you to choose your dream home location!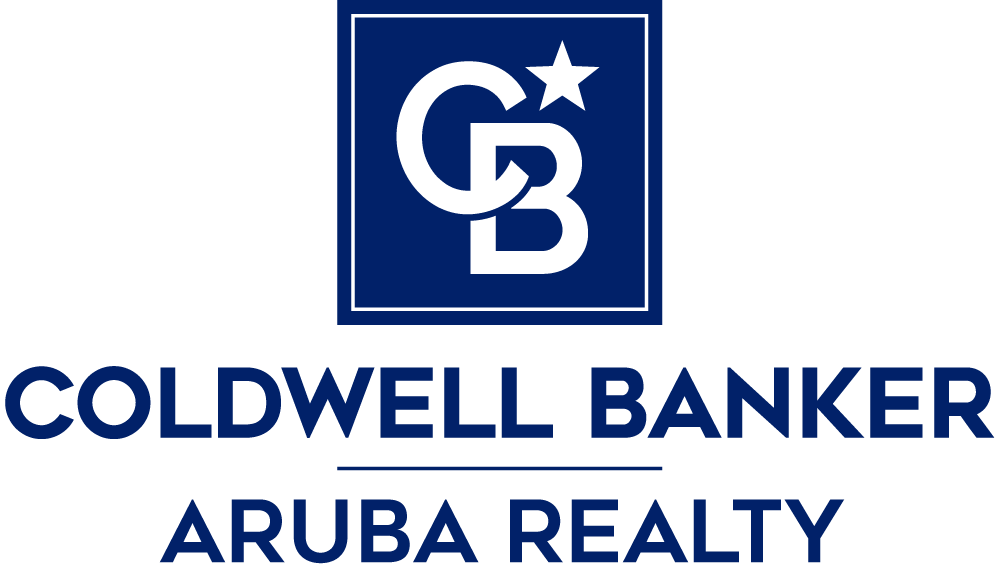 Known by many as a "little pearl of the Caribbean", Aruba is part of the Lesser Antilles in the Caribbean sea. The island has a wonderful laid-back lifestyle, friendly people and a very rich history with many historical monuments just waiting to be explored. As the island benefits from absolutely beautiful weather all year round it is perfect to enjoy outdoor activities with the family at any time and with Aruba Property to suit everybody you and your family can enjoy everything this island has to offer with ease. Aruba has some of the best restaurants in the Caribbean serving anything from local cuisine to international dishes incorporating the freshest fish available, and if you enjoy a little entertainment after your meal you will find a massive range of venues with live entertainment and dancing.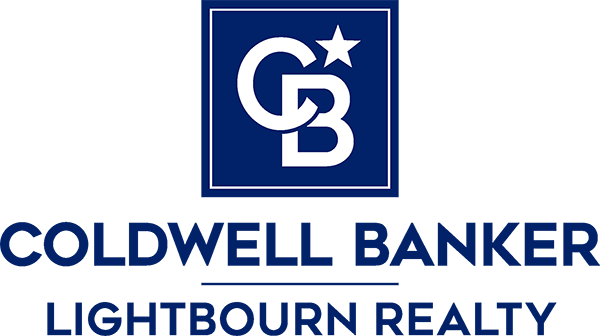 The Bahamas is made up of over 700 islands and although it is Nassau, Paradise Island and Grand Bahama that most visitors choose for their vacations each year, there are many other islands known as the outer islands which are very relaxing for a getaway in paradise. Bahamas Real Estate is varied with perfect vacation homes, and permanent homes available such as condos, villas and single family homes, most of which boast absolutely stunning views. The local restaurants on these islands are very friendly social places and the local cuisine served in them is not to be missed! Crawfish is just one of the delicacies here. With the perfect weather, beaches and clear waters, the islands lend themselves perfectly to an array of outdoor activities, such as diving, sailing, boating, golfing, hiking and many many more.
Barbados and the locals welcome you with open arms as this island is beautiful in each and every way, wonderful beaches, perfect weather and so much to see and do that you will be spoiled for choice. Barbados Real Estate is varied and you are guaranteed to find the perfect home to suit your every need and want and more still! The weather on this island permits families to enjoy time together in a way they could only before dream of, the water sports are plentiful as are the great land activities so everyone in the family will find a hobby soon after their arrival. Barbados comes alive in the evenings with brilliant restaurants, nightclubs and the very unique dinner shows which provide anyone who takes part with a real insight into the Caribbean culture and history. This island is truly a wonderful part of the Caribbean and is the perfect place for anybody wanting to enjoy the Caribbean Island life.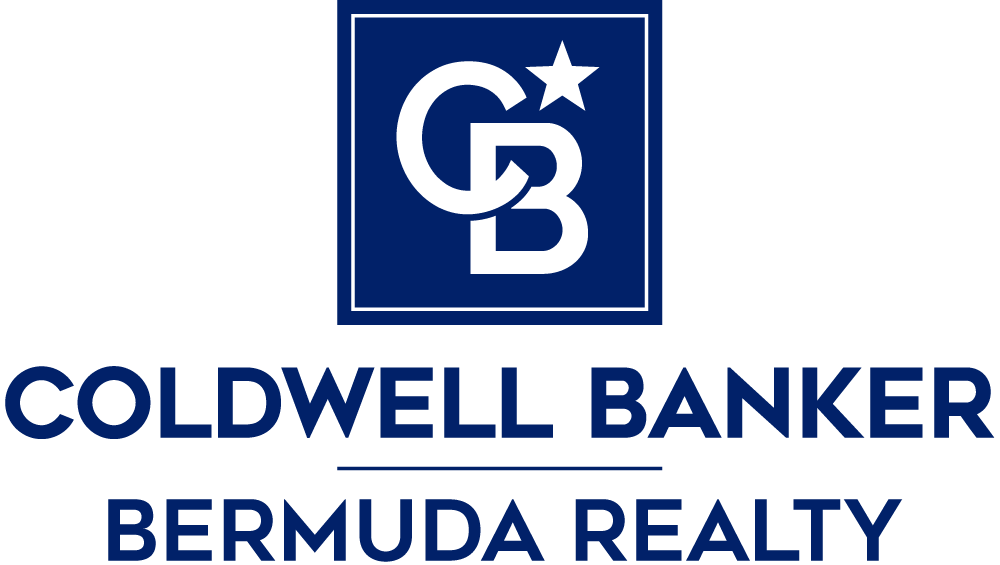 Bermuda has it all, not only is it the perfect place for a great vacation but it is also ideal for anybody searching for a new life in stunning Caribbean tropical surroundings. The island has so much to offer including wonderful real estate, activities galore, both in the water and on land, a rich and interesting history and of course some of the finest dining in the Caribbean. Bermuda is perfectly positioned just off the east coast of the US so is not far to travel for anybody thinking of purchasing a new home for vacation purposes. Many people fall instantly in love with this island and as soon as you arrive here you will understand why!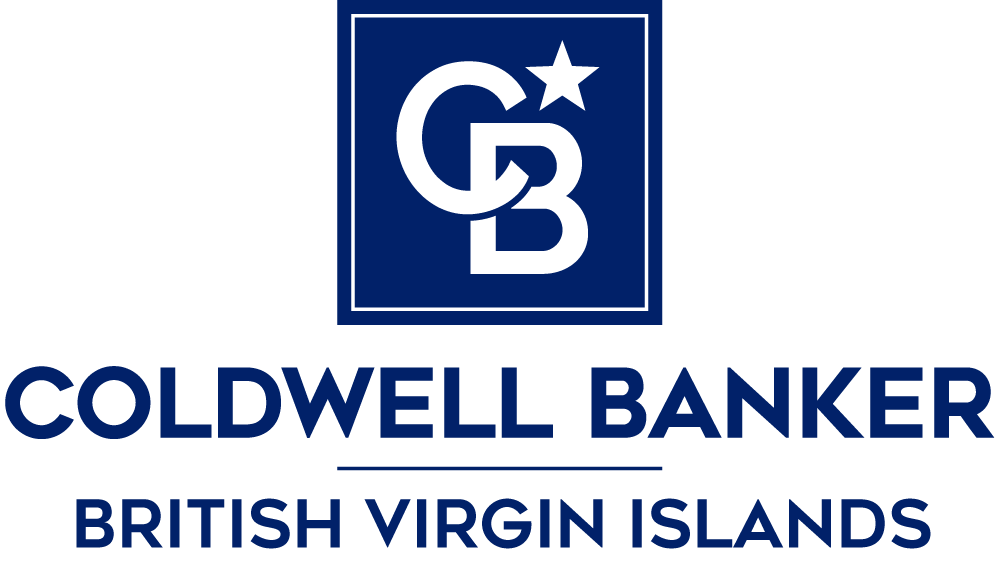 There is no one thing that makes the British Virgin Islands so special, the beautiful weather, perfect beaches, friendly locals, great activities and wonderful scenery are all reasons so many people visit and choose to vacation or purchase BVI Real Estate every year. The choice of homes for both vacations and permanent residence is staggering, beachfront villas and condos, homes in gated communities and empty lots surrounded by amazing scenery are just some of the options available to you. A BVI Vacation will be one that will never be forgotten and one of the highlights will surely be the beautiful cuisine and restaurants available here. The BVI truly is an island paradise and will always be "Natures Little Secrets".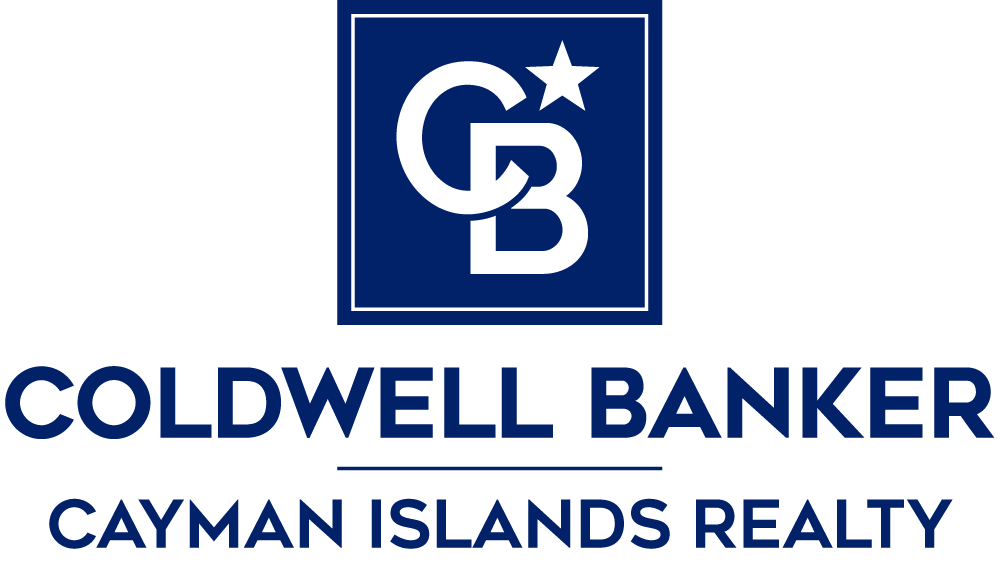 For some of the best tropical weather in the world, come to the Cayman Islands! This wonderful little cluster of islands are situated right in the middle of the Caribbean sea on the edge of the Cayman Trench, which is the deepest part of the Caribbean. The Cayman islands are comprised of Grand Cayman, Cayman Brac and Little Cayman, all three having their own unique personalities and attractions. Whether you want fun activities and exploration, complete relaxation or enjoy dining out and experiencing the cuisine of these islands, you will find it all here. The real estate on the islands is stunning with something to suit everyone, so if you're looking for a change of life look no further than these amazing islands for your own piece of paradise within the stunning scenery of the the Cayman Islands.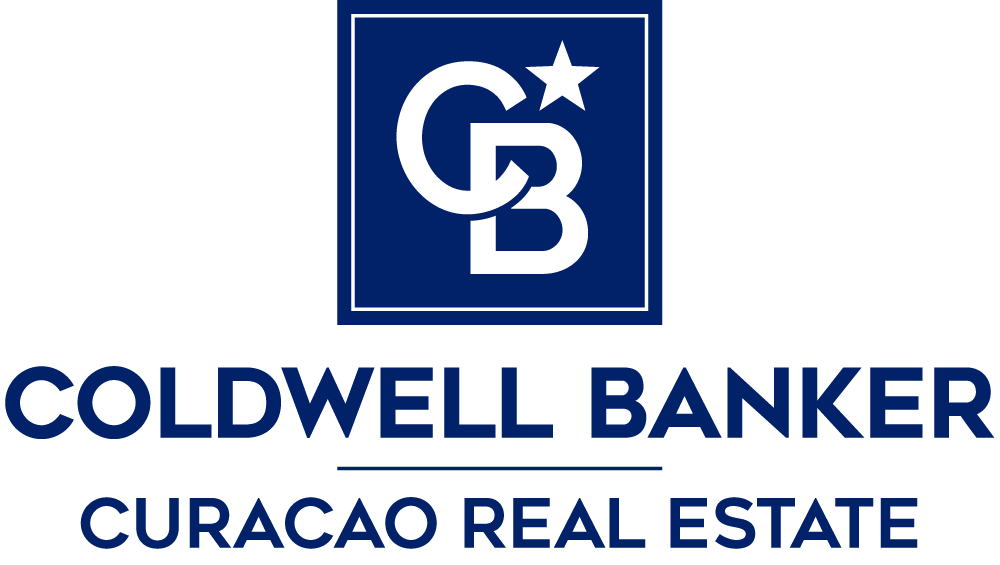 Curacao is situated in the Caribbean Ocean and is the largest and most populous of the ABC islands (Aruba, Bonaire and Curacao). The island is described by many as a tropical paradise due to its beautiful climate all year round and because of this climate there are an abundance of water-sports and outdoor activities that you and your family will all enjoy. Curacao has a very interesting history, having had several different civilisations inhabit the island and the mark left on the islands by these civilisations is still visible today. There is plenty of beautiful Curacao Real Estate available so you are sure to find the perfect Property, whether it is for a vacation Home or permanent residence.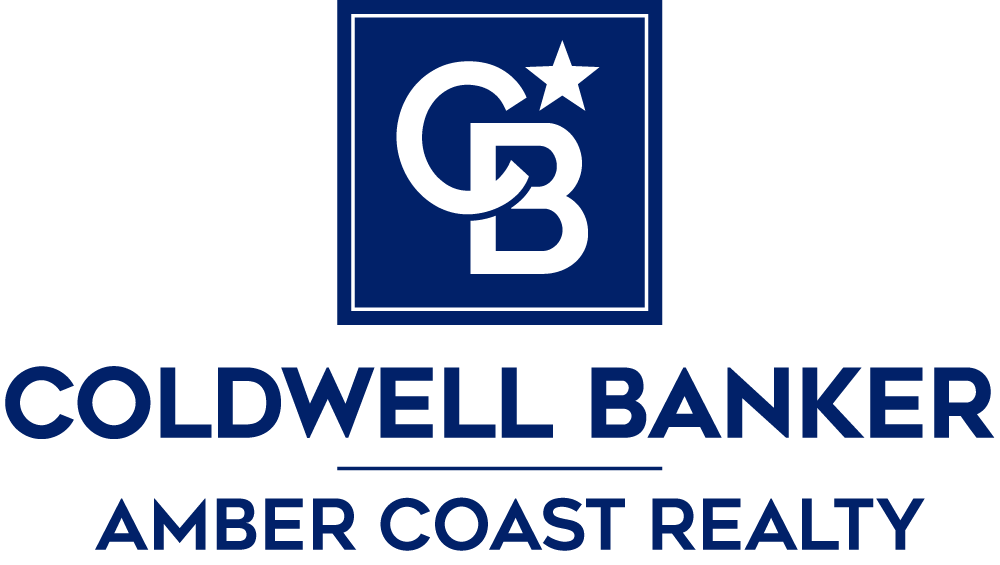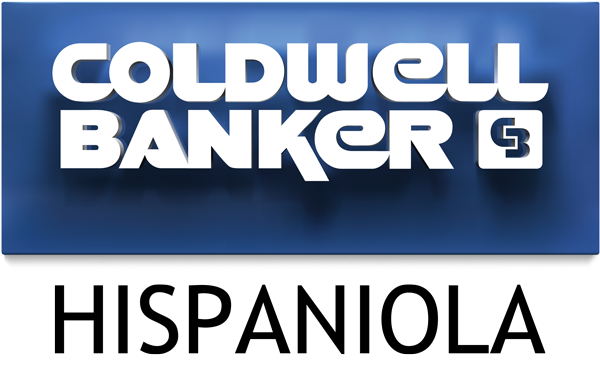 The Dominican Republic has it all, beautiful white sandy beaches, activities galore, glorious weather and stunning real estate for anybody looking for their dream home in the sun. The history of the Dominican Republic is rich and fascinating and the mix of cultures who have lived here over the 500 years since it was discovered is still apparent in the monuments, traditions, music, and food. The local food is absolutely delicious and any visitor to the country should try at least one of the dishes to get a real taste of this wonderful country. If you are coming here to look for a new home for vacation purposes or for a permanent home, you are sure to find everything you could ever want, with beautiful beach properties, family homes and condos in gated communities, houses in the city or even land for you to custom build your new abode to your exact specifications... The possibilities are endless!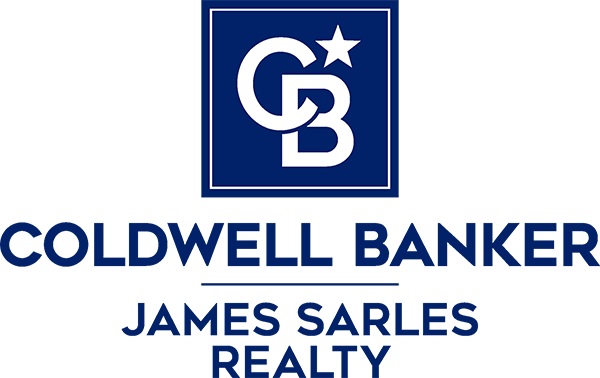 Grand Bahama is a part of the Bahamas chain made up of 700 islands and 2,400 cays and is the closest island to the United States at only 90km off the coast of Florida. Many people fall in love with this island at first sight encouraging them to search for their very own Grand Bahama Real Estate as a vacation property or permanent residence. Knowledge of the islands history dates back to 7,000 years ago when the first settlers lived on the island making use of the sea as a way of living. The sea is still important today with many of the local dishes served in restaurants involving fish. Activities on the island are plentiful, with water sports being the most popular thanks to the amazing weather, sparkling white sand and clear calm waters of the Caribbean Ocean.
Grenada - the spice island - has all the obvious attributes that our brother and sister islands have; sunshine, warm blue seas, beaches, rivers, mountains, scenery all those sort of things, but there's more, much more. Grenadians are friendly and welcoming to one and all; visitors, incomers and JCBs (just come back). The political and economic climates are stable and residency and citizenship (including by investment) are easily achieved. There's very little crime, no traffic jams, no parking wardens, dreadful driving and potholed roads; it's the real Caribbean as it used to be, but with the addition of an international airport, a university and a little light tourism. Living costs are low, as are taxation and wages. Property prices too are very competitive for some fabulous existing buildings and gorgeous lots that are ready to make that dream a reality.
The island of Jamaica has been a destination for many years to vacationers and home buyers alike with tourist enjoying the very relaxing culture the island has to offer. There are many things to keep you occupied while enjoying your stay on this little island and all are complimented by the burning sunshine that is always shining. There are many visitors who love this island so much that they choose to purchase real estate for either a vacation home or investment. Jamaica property is very sought after and buyers will find villas and luxury homes to fit all budgets. If interested in food, the island offers many tasty and diverse dishes all with their own unique flair. Jamaica has a very interesting history which sets it apart from all other Caribbean Islands and when you visit you will be able to learn all about the background of this amazing island.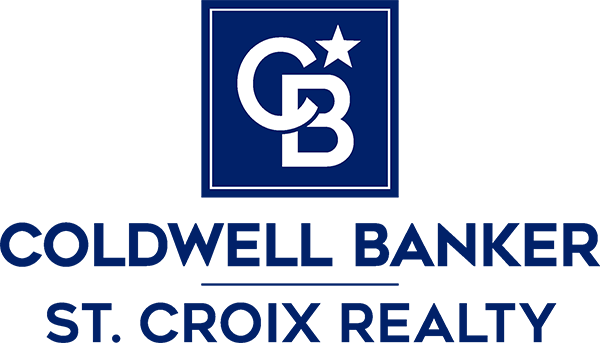 St Croix is the largest island in the US Virgin Islands chain discovered by Christopher Columbus and named after St. Ursula and her 1,000 virgins. The island offers relaxed island living within beautiful St Croix Property with stunning beaches, diverse landscapes and incredible history. Dining on the islands is world class with top class restaurants and chefs ready to serve you with the local delicious cuisine. If you are interested in activities, there are plenty to keep anybody occupied such as water-sports, land activities and tours around the island. St Croix has a wide variety of property to choose from for your island home purchase. St Croix has beach front villas to wake up to the Caribbean lapping at your shore, luxury condos with breathtaking views, vacant lots to build your dream home on or commercial premises if your are looking to start a business on St Croix.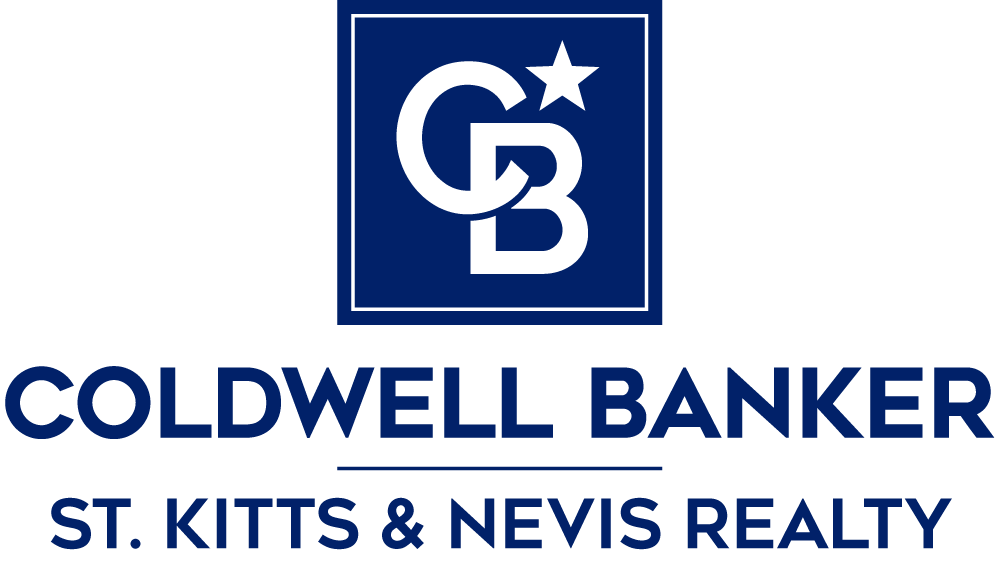 St Kitts and Nevis really does have it all, sunny skies, white sandy beaches, clear blue waters and perfect weather! The islands have a very rich history and the island has had its fair share of hard times, although the tourism industry is booming today ensuring a stable economy. There are many activities available on the islands and water sports such as scuba diving and snorkeling are very popular. After all the activities you will be a little hungry so why not visit one of the great restaurants that you will find on the islands serving anything from traditional Caribbean cuisine to international meals! Many people are opting to purchase St Kitts and Nevis Real Estate for many reasons, not least the unique citizenship by investment program.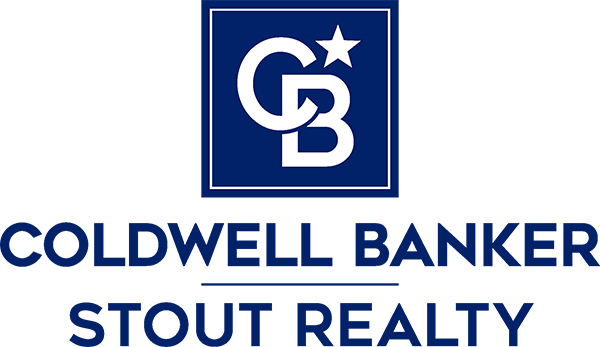 The US Virgin Islands are a wonderful place to enjoy the Caribbean lifestyle with all the comforts of home. Surround yourself with beautiful landscapes, clear blue seas and wonderful weather and you are likely to fall in love with these paradise islands. Many people love them so much that they choose to purchase their very own luxury Virgin Islands Real Estate to visit frequently for vacations or to make the permanent move and change their lives forever. The islands boast excellent facilities for activities both in the water and on land and there are plenty of activities to keep the whole family entertained and to allow you to spend time together like you have never been able to before. Dining on the islands is an experience, the locals treat mealtimes as a social event and take the opportunity to eat and catch up with friends and family.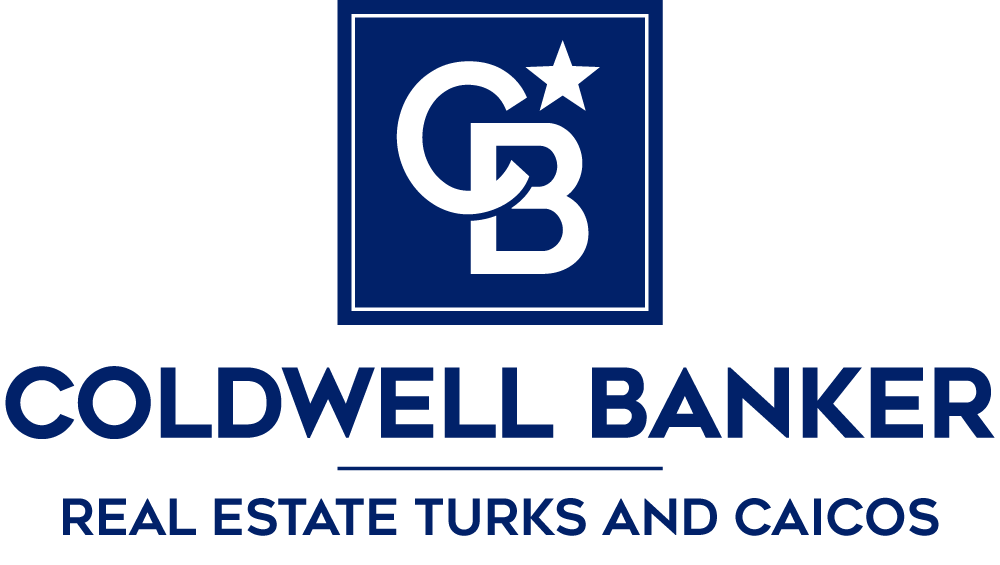 The Turks and Caicos Islands are simply put are "Paradise"! Home buyers visit the islands annually going away with the home they have only ever dreamed of owning. The Turks and Caicos Islands are a British Overseas Territory at the tip of the Bahamas chain. Buyers are tourist can enjoy the opportunities only the Caribbean offers in true island style. The islands offer either a peaceful relaxing atmosphere or you can party all night so visitors will never be without a choice of something to do. Make sure and let Coldwell Banker T & C assist you with either your vacation to the islands or purchasing the home you have always wanted!
For many people, the dream of owning a second home in the tropical Caribbean is a dream that seems impossible to achieve due to financial implications and maintenance. However there is a solution - Caribbean Factional Property Ownership is a concept that many people are discovering and is the smart way to own a second home without all the financial stress or maintenance duties. With a fractional ownership property you are free to come and go as you please form your very own property while a full time maintenance staff takes care of the upkeep, repairs and bills. You will have the advantage of wonderful amenities such as tennis courts, pool, golf courses and much more right on your doorstep. You will really feel like you own your own personal resort.
Other Caribbean investment related points:
Starting a business in the Caribbean
Buying/Renting commercial property in the Caribbean
Taking a vacation in the Caribbean
Coldwell Banker Islands Home
Looking for an Island Affiliate? click here for each island affiliates details.